Testimonials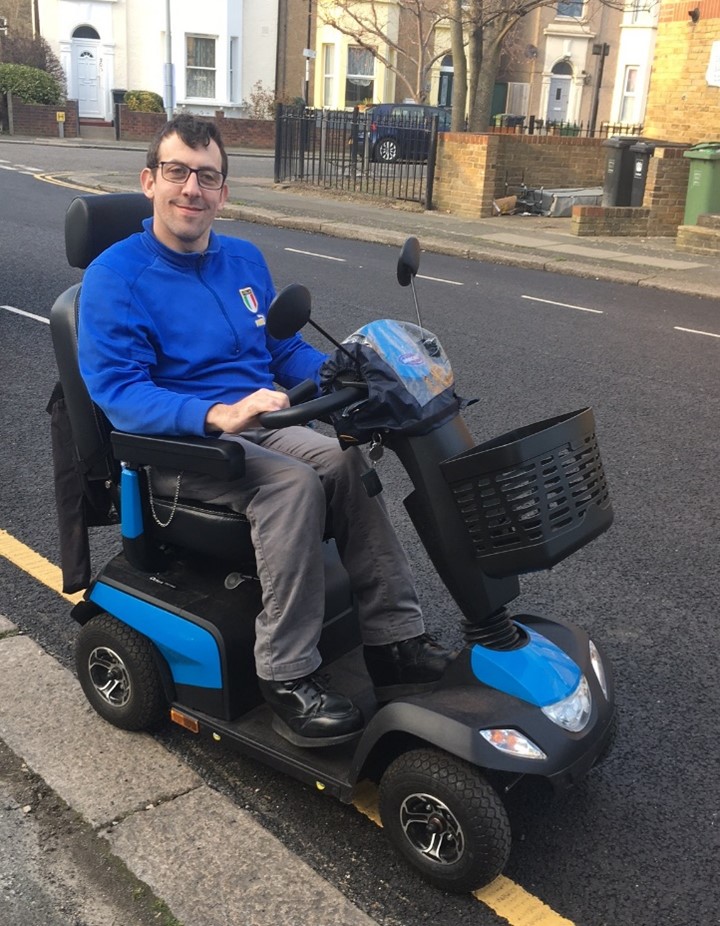 The help of the Italian Medical Charity has been vital in helping me to stay mobile and get around. Their aid has meant that I have continued living an independent life and helping those around me with simple everyday tasks.
They are friendly, open and easy to work with.
A vital service
Simone
---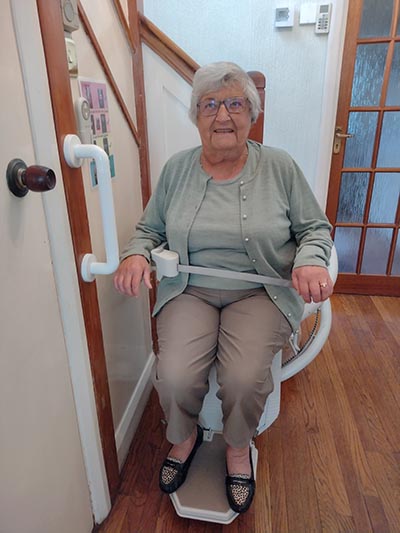 Following a long hospital stay and removal of a brain tumour at The National Hospital in London, I now have back my independence in sleeping and using the bathroom upstairs thanks to a grant from the Italian Medical Charity for a stair lift. Thank you. Speranza
---
Our daughter Stefania, received a grant to help towards her life changing major spinal surgery for scoliosis. We needed to self-fund a pioneering operation unavailable on the NHS, which meant we could give her the very best outcome keeping flexibility which fusion surgery would take away. Thanks to this amazing charity and their donation towards the cost, the surgery went ahead in 2017. Five years later and she has just finished her second year at university, living life to the full and more importantly life without pain.
---
"Our son Joseph has a longstanding diagnosis of autism and is non-verbal. The Italian Medical Charity has supported our family in so many ways and its financial contributions have allowed our son to retain a great deal of independence. The funding allows us to keep Joseph calm and happy as much as is possible given his difficult condition so the support has literally been life changing. On Joseph's behalf we thank everyone for the amazing and inclusive work that they continue to provide."
Mr & Mrs J & L Bavetta
---
My name is Alessia, I'm a singer/songwriter, music facilitator, Loop Artist and I moved to London from Rome eight years ago. I struggled with mental health issues way before the pandemic: firstly, from POI (early menopause) when I was only 39 which lead to severe depression and physical/mental distress. This was exacerbated when I had to face the loss of my best friend, who took her own life.
The Italian Medical Charity was a real safety net when I felt lost and struggling with mental health but I couldn't afford professional help. Its grants helped to pay for my much-needed therapy sessions; it has been a real life-saver.
I can't say thank you enough, I feel very grateful and blessed.